These are the amazing volunteer     educators who have skyped-in our home      Spaceship Mercury Two 
...engaged and inspired all the AstroNut kids
          ...in alphabetical order by surname. 
 in alphabetical order by surname
Arturo, Marco…the 13 year-old is Mexico's youngest published author, writing a book on astronomy, physics and cosmology. He's been an active science enthusiast since age 2  giving talks at science conventions.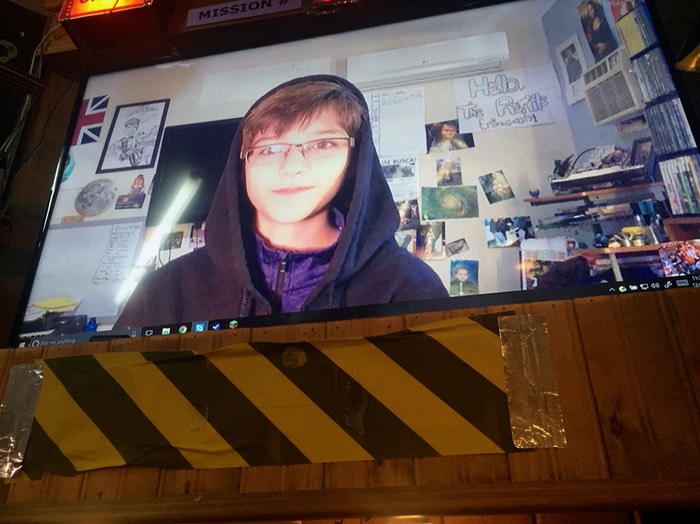 Bahrami, Kamran…is a flight controller with bothe Canadian Space Agency and with NASA…From his ground station either at the Johnson Space centre or at CSA HQ in Montreal Kamran controls and manipulates Canadian built robots... the Canadarm and Dexter.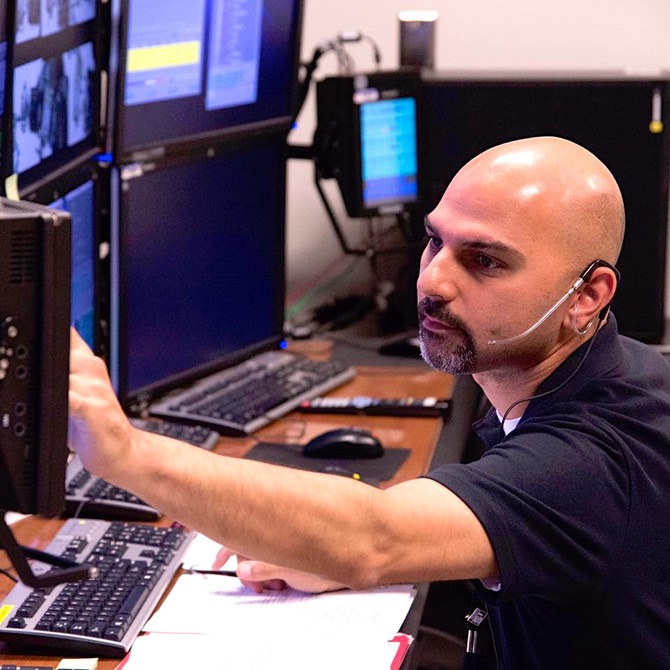 Brodsky, Yuval… is currently working in the netherlands for the European Space Agency in the field of integrated space applications, he has a M.Sc. in Space Management from the International Space Agency. Yuval has a keen interest in human performance in extreme environments… future astronaut!… and he's Canadian!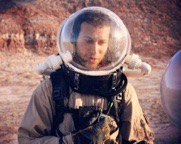 Cronin, Cameron … is with public affairs at the H.R. MacMillan Space Science Centre in Vancouver. Colin, assisted by Johanna Wagstaffe (CBC meteorologist and space weather specialist) gave an engaging presentation using a space exhibit called "a day in the life of an astronaut"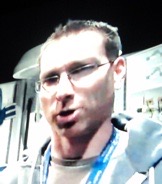 Dow, Colin … is president of "Sigma Rockets" in Brampton, Ontario. Colin provided 3 propellant rockets for our exciting launch day at the Ferris Family Farm! www.sigmarockets.ca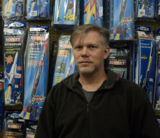 Ewenson, Brian… is an Aerospace Educator, Professional Speaker and Consultant. He is a former employee of the Canadian Space Agency, NASA and Lockheed Martin, as well as a number of Air and Space Museums in Canada and the United States. He has flown student created experiments that have flown on the space shuttle and subsequently trained astronauts to perform his work in space. Brian is a director at the Sheboygan Spaceport in Sheboygan, Wisconsin, USA.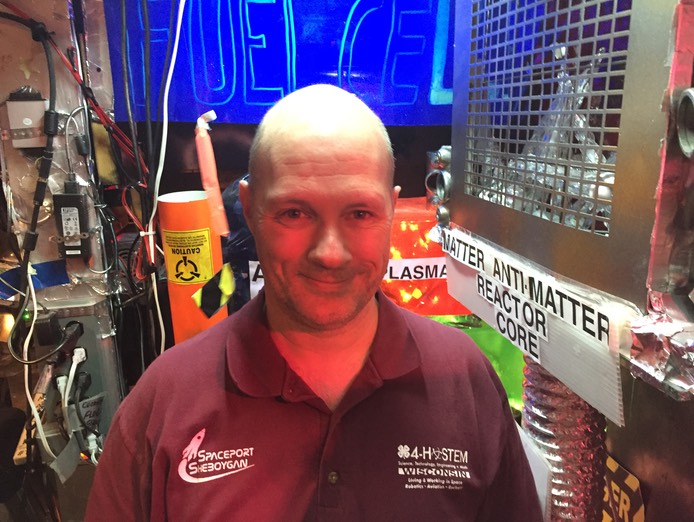 Geissbuhler, Luke and his son Max (age 8)  of the "Brooklyn Space Program", launched a weather balloon and attached a camcorder to it. The camcorder recorded its flight into subspace at 19 miles in altitude! They live in Brooklyn, New York. www.brooklynspaceproject.org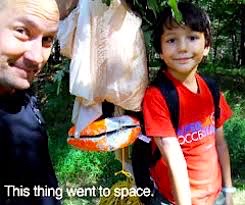 Gray, Kathryn Aurora… is the youngest person in the world to have witnessed a magnitude 17 "super nova" or exploding star in the distant galaxy ugc 3578, 240 million light years away! Kathryn lives in Frederickton, New Brunswick. www.kathrynauroragray.com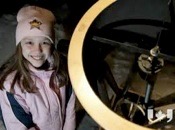 Hadfield, Chris…  is an engineer, an author, public speaker, a retired RCAF fighter pilot and a retired Canadian astronaut who flew in space aboard STS-74 & on  STS-100.  In December 2012 he flew for a third time aboard Soyuz TMA-07M and joined Expedition 34 on the ISS. He was a member of this expedition until March 2013 when he became the commander of the ISS as part of Expedition 35.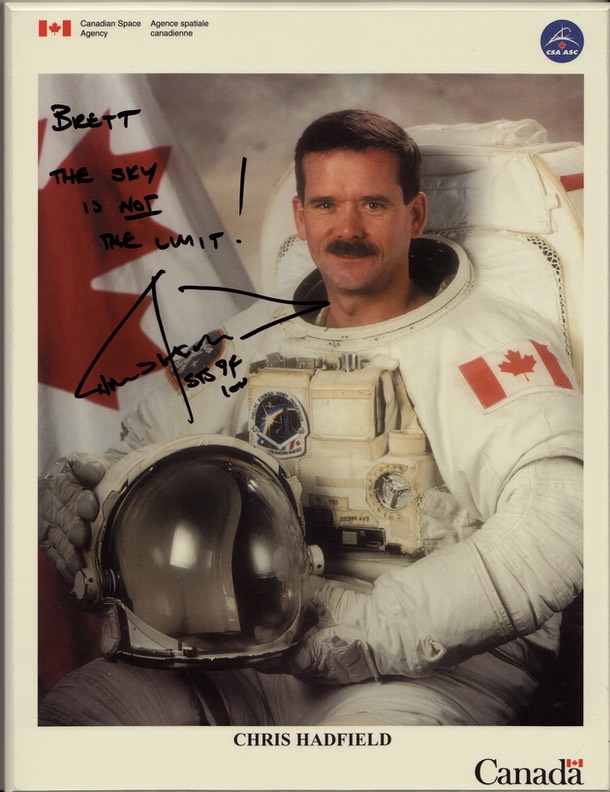 Hickham, Homer … author of "the Rocket Boys"/ bio-movie "October Sky"/ NASA engineer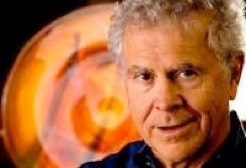 Howell, Elizabeth… is a space journalist in Ottawa. She first became interested in space when she was a teenager, after watching the movie Apollo 13.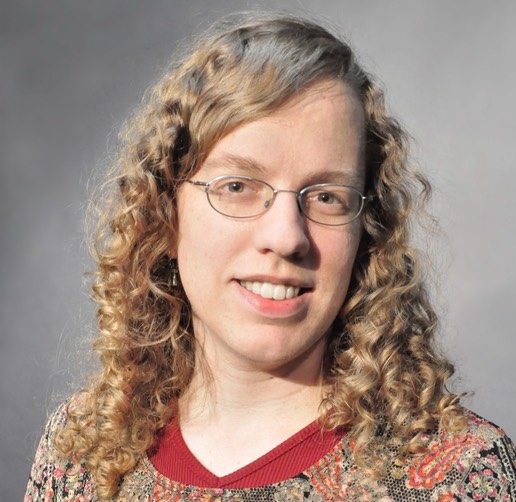 Ivey-Duensing, Janet… is committed to enriching the lives of children through education and programming. She has won numerous Emmy award's for her PBS TV series Janet's Planet.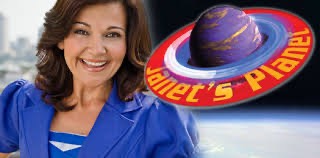 McDonald, Bob… CBC chief science correspondent and the host of CBC's "quirks & quarks"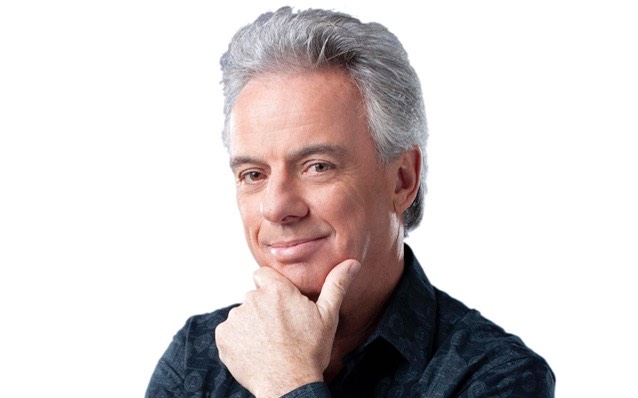 Melvin, Leland… is an active nasa astronaut having flown STS-122 and STS-129. Leland is also the Associate Director of Education for the NASA Office of Education in Washington D.C. He is very dedicated to educating and inspiring young people everywhere on pursuing their dreams!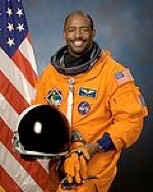 Mishra, Aryan… is an amazing 15 year old student from Delhi India who aspires to become an astronaut. He is an asteroid discoverer and does extensive outreach in bringing astronomy to thousands of young people.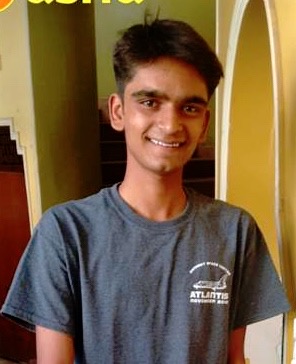 Nickel, Maria … better known as "Commander Maria Nickel" is an elementary school teacher at Woodlands Elementary School near Winnipeg, Manitoba. She attended the SEEC (Space Engineering and Exploration Conference) in February 2012 at Johnson Space Center in Houston, Texas and went behind the scenes… vomit comet, t-38 training, lunar and robotics lab and the neutral buoyancy tank... Prime Ministers Award Teaching Excellence: Space Education Nominee 2012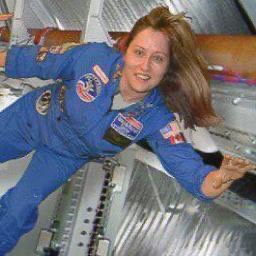 Notkin, Geoffrey… "action scientist", Weird Earth Orbit Tour, science writer, photographer, professional meteorite hunter, musician, host of Science Channel's "Meteorite Men", Aerolite Meteorites.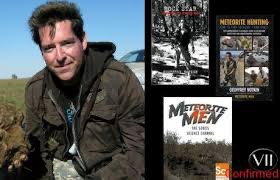 Parazynski, Scott.. an American physician and former NASA astronaut…a veteren of 5 Space Shuttle flights and seven space walks. Scotts latest mission was STS-120 in October 2007 - highlighted by a dramatic , unplanned EVA to repair a live solar array. He is the only person to have both flown in space and summited Mt. Everest, the highest point on earth.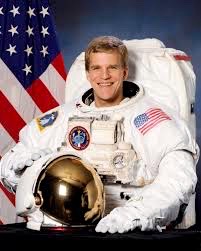 Phillips. Dianea… is a Quebec teacher, trainer, Educational Consultant, Life Coach, inspirational speaker and a certified Aerospace Educator/ Zeronaut. She is an alumnus of Space Camp Alabama's Rocketry Center and a graduate Zeronaut of the Zero-G Corporation's Teacher in Space Weightlessness Program.
Pilcher-Heins, Kaci… education supervisor at NASA's Space Centre Houston, award winning elementary school teacher, STEM outreach.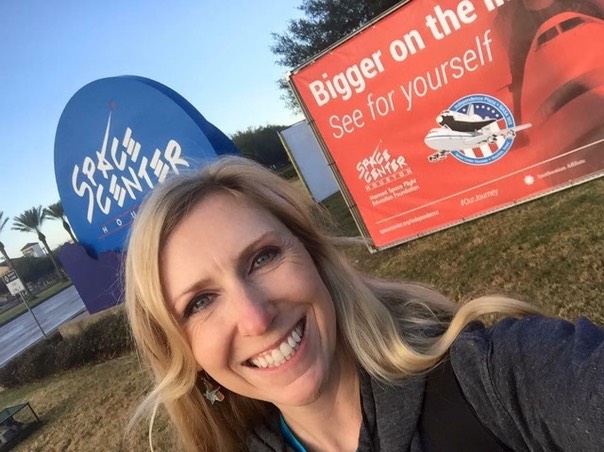 Saint Jacques, David… Engineer, Astrophysicist, Medical Doctor  and is a Canadian astronaut with the Canadian Space Agency (CSA)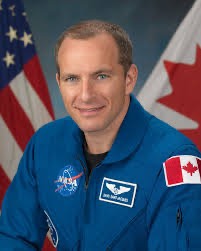 Salas Jr, Gabriel… was lucky to grow up on the "space coast". He participated in a robotics competition that set him on a course to finish up his undergraduate for mechanical engineering. He has worked in the education department at the Kennedy Space Center visitor complex and the Astronaut Hall of Fame as a robotics instructor. No doubt he has "the right stuff"!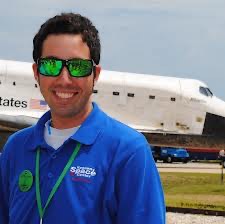 Schellenberg, Ken … is president of "Antigravity Research". Before we Skyped with him, we launched his amazing "Skylab" and "Skylab Extreme" water rockets! He is working on a 3 stage water rocket. Ken lives in Chiliwack B.C. www.antigravityresearch.com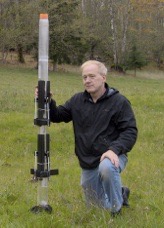 "Squad, Cosmic"…translates in Russian to "Kosmicheskiy Otriad"…organized and hosted in Moscow Russia by Veronique…an elite kids space club…they meet 3 times a week in a museum to work on their cosmic projects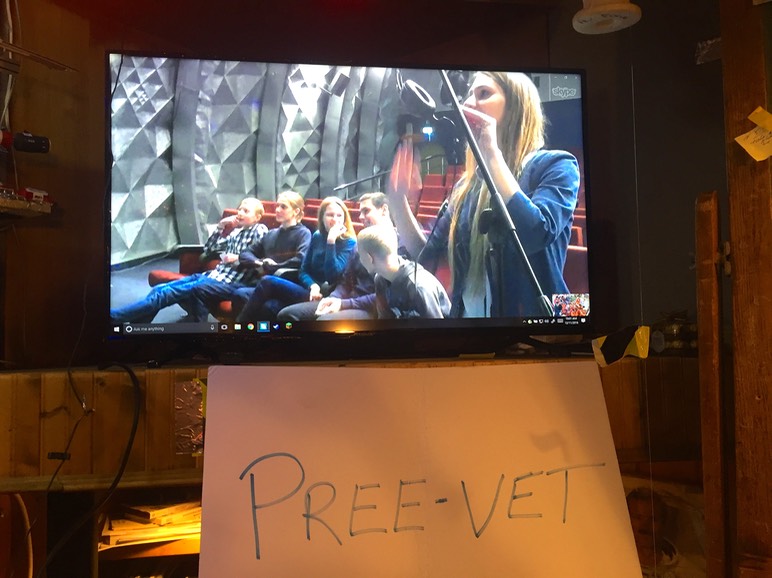 Steltzner, Adam… chief flight engineer Mars Curiosity Rover/ NASA Jet Propulsion labs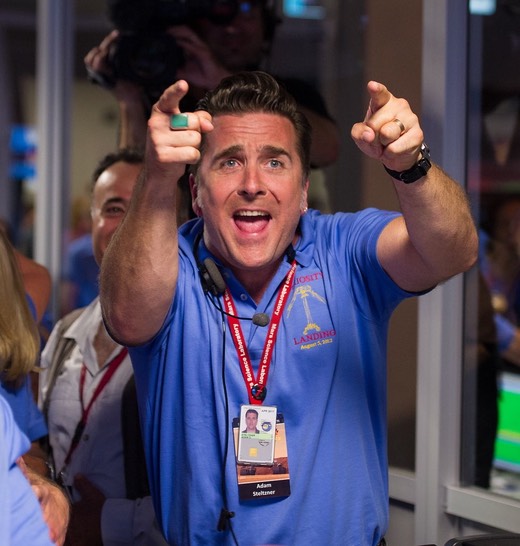 Stern, Alan…is an American engineer and planetary scientist. He is the principal investigator of the New Horizons mission to Pluto and Chief Scientist at Moon Express.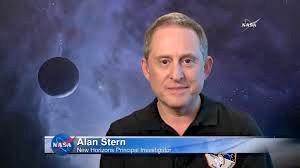 Strasser, Simon … is a PHD in radio astronomy and works at Science North in Sudbury, Ontario. Simon is amazing in engaging young kids into the world of astronomy. www.sciencenorth.ca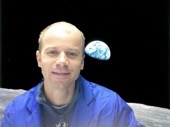 Tryggvason, Bjarni… aerobatics pilot, engineer and a former NRC/CSA astronaut on STS 85.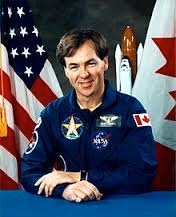 Wagstaffe, Johanna  … is a CBC meteorologist, pilot, geophysicist, seismologist and space enthusiast. She has come on-board for all of our missions interacting with the AstroNuts on space weather! www.cbc.ca