WISHING YOU ALL
A VERY HAPPY NEW YEAR !
2019
Ray Bielecki & his son Brett
created this very-fun volunteer-based
kids space club in 2010.
astronutsray@gmail.com 
the goal of 
the AstroNuts Kids Space Club
is to have all elementary school kids
 learn about 
"all things space"
and then
"go out and make the world a better place "
 ……………………………………………………………………...
*for details on our next mission please
 click  "NEXT MISSION"
*for details on upcoming missions please
 click "FUTURE MISSION SCHEDULE"
           *please click "Mission Log" to view all
                        of our past activities.
  ……………………………………………………………………...
Connect with us on 
social media !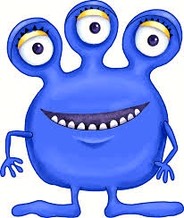 "Alien" 
contact hits
 so far...
AstroNuts 
were the first kids in space !
100 cosmic kids from the Ontario Special Olympics and the AstroNuts kids space club launched on September 30 2017 from Goderich Ontario in a space weather balloon to a record altitude of 116,000 feet…their DNA ! 
...their individual DNA was recovered with the assistance of a search and rescuse boat from the middle of Lake Erie and then each individual DNA swab was then attached to a special certificate and then presented to each space travelling cosmic-kid ... 
...that certificate is meant to be an inspirational reminder to each of them that even on their most challenging of days, they know that if they can 
"make it in space, then they can make it anywhere!" 
the AstroNuts Space Odyssey 
was an epic success!
September 30th 2017...
please click this link to read the story...
http://www.portstanleynews.com/details/headline.aspx?menu=mobile_news_news_port-stanley-heroes-rescue-package-from-near-space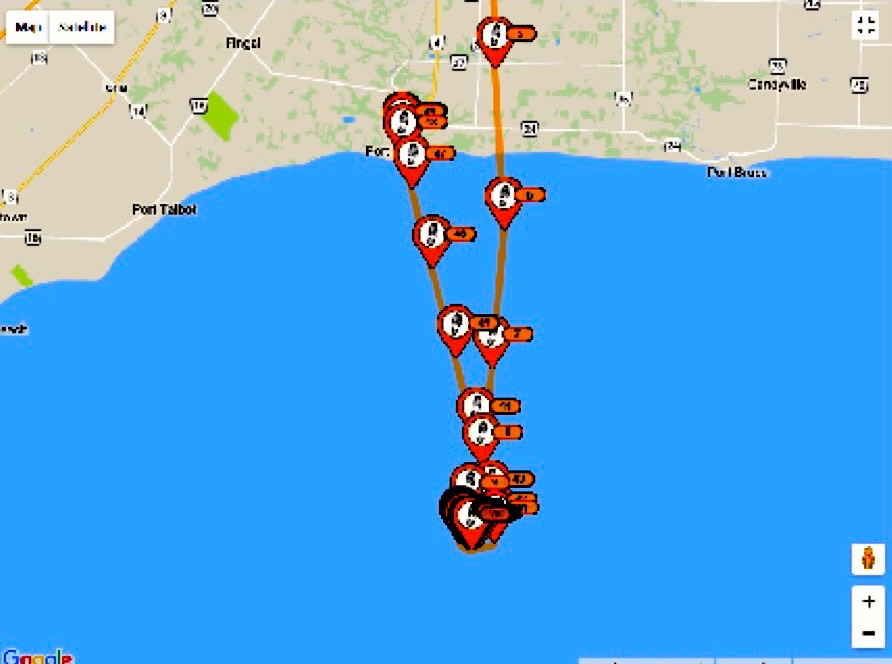 HONORARY ASTRONUTS!
Special thanks to all those special " space hero's" 
for their support of our kids space club
… In their own way, they have each contributed to the
 "space-imaginations" of kids by way of their exceptional talent. 
They join the other exceptional and inspirational supporters on the
"astronuts space hero's wall of fame".
Special thanks to …
COMMANDER CHRIS HADFIELD 
thank you for skyping in to the
 4th annual "Whats up in Space" camp and STEM contest
 and engaging the hundreds of cosmic kids…
also thanks to Chris providing a "welcome video" to all the elementary school participants at the the STEM contest at our
 3rd annual "whats up in space camp and STEM contest"
DR. DAVE WILLIAMS
  Many thanks to Canadian astronaut and hero for his ongoing support of the AstroNuts Kids Space Club!
Dave engaged hundreds of elementary school kids as our keynote speaker for 2 years in a row at our annual 
"Whats up in Space" camp & STEM contest.
Dave was also very gracious every year in autographing and dedicating the space books that were awarded to our
STEM contest winners
DAVID SAINT-JACQUES
…CSA astronaut and AstroNuts supporter…
David skyped in to our 3rd annual "AstroNuts space camp" 
and inpired all the cosmic kids…and this December 2018 he will fly to the International Space Station on his first mission.
BJARNI TRYGGVASON
…CSA astronaut was very inspired the Astronaut
kids when he skyped in during one of our missions ...
GENE KRANZ
…NASA Flight Director for the Apollo & Gemini missions
"…failure is not an option. "
JOHN GLENN
…U.S. Senator and first American 
astronaut in space
CHARLES BOLDEN
…head of NASA
NEIL DEGRASSE TYSON
 astrophysicist, cosmologist, author
 and Director of the Hayden Planetarium in New York city
BILL NYE "the Science Guy"
…CEO Planetary Society, scientist, American science educator, 
and television host.
BOB MCDONALD
senior science correspondant CBC, 
host CBC "Quirks and Quarks", author
 SIR RICHARD BRANSON
                                            Virgin Galactic
                                  A pioneer in commercial
                                             space travel.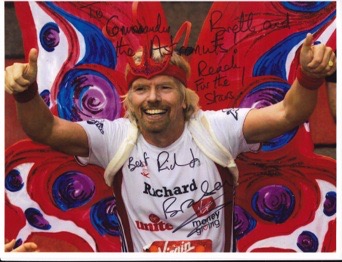 TOM HANKS
The star of our favourite space movie, "Apollo 13", 
where Tom played the role of Commander Jim Lovell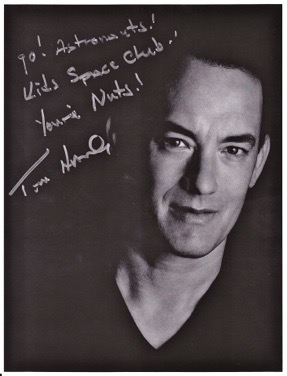 STEVEN SPIELBERG… 
The amazing director and co-producer of the  movie "E.T." 
                              which won 4 Academy awards.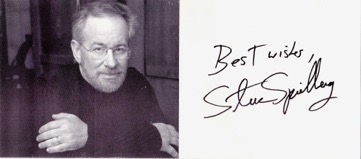 WILLIAM SHATNER
STAR TREK hero, the amazing 
Captain James T. Kirk of the Starship "Enterprise"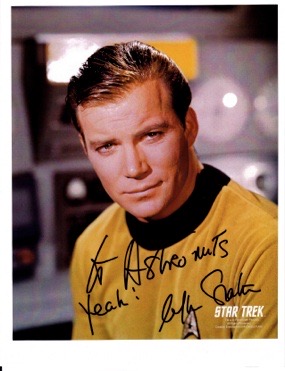 ALAN STERN
project leader/ "New Horizons" Pluto mission
scientist/ engineer
A