photo's below of our 
super fun…
the 6th annual 
AstroNuts Kids Space Camp day & STEM contest 
last June 11th 2017…
thanks to all the volunteer space educators,
sponsors, volunteers and special thanks to our host
Unionville Montessori Private school 
for the use of their beautiful
state-of-the art school !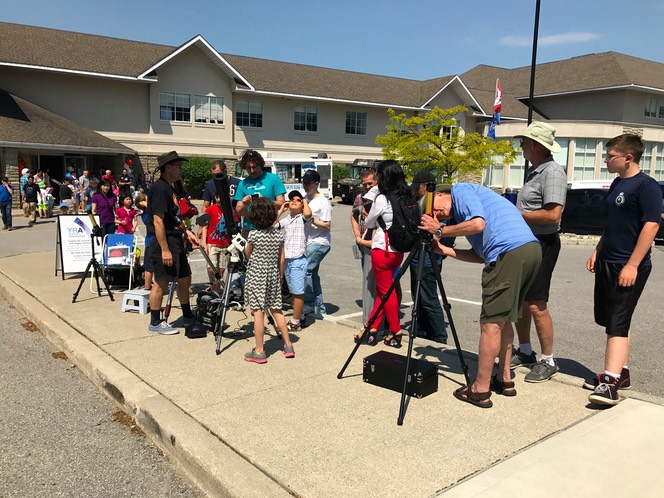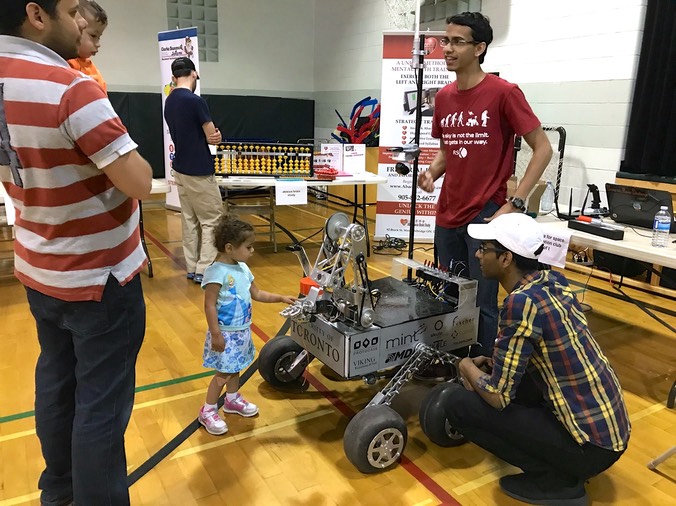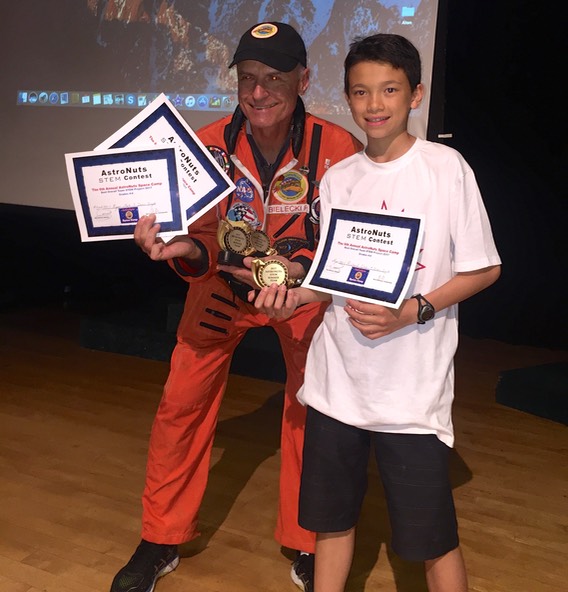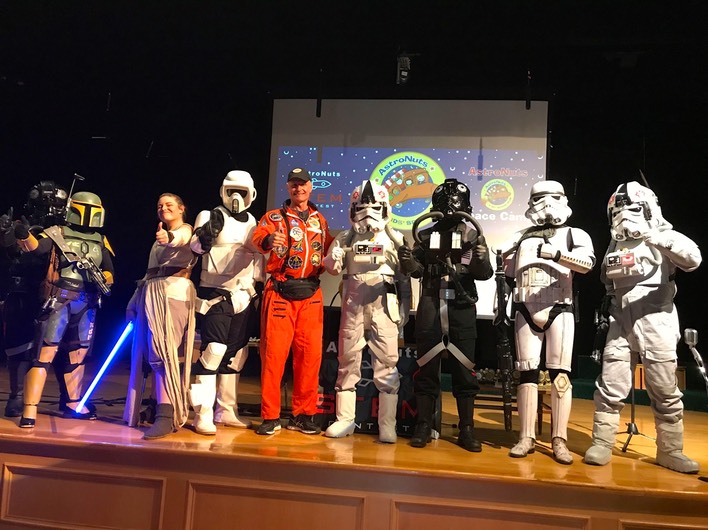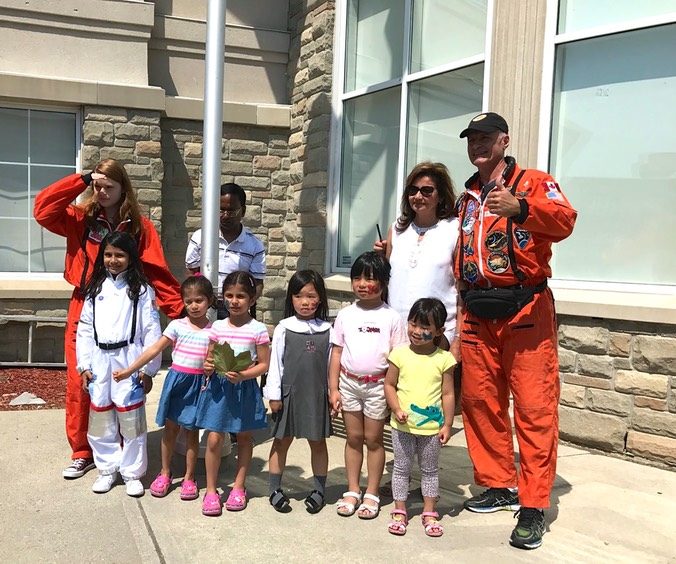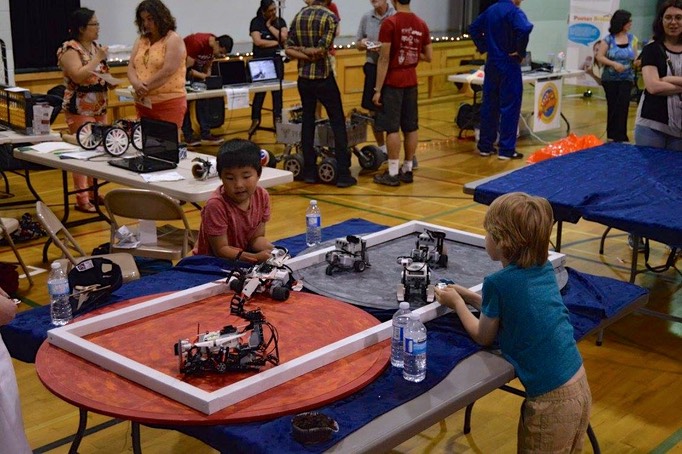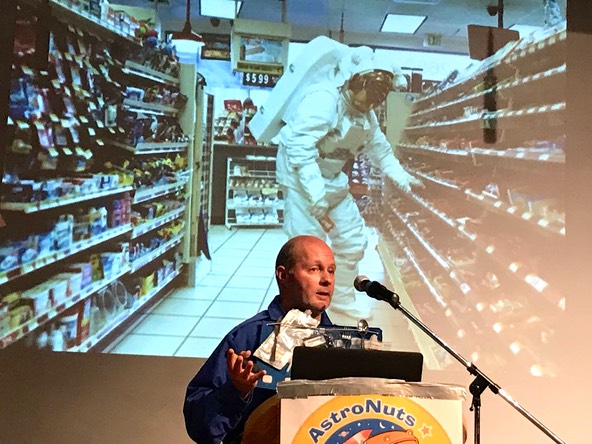 Caption text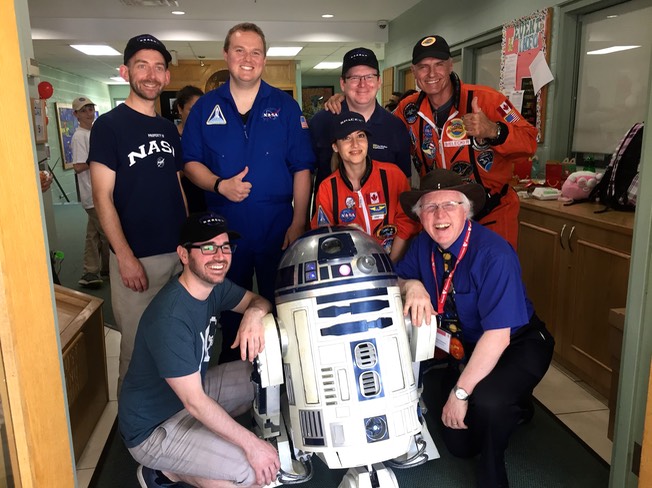 , 
THE 5TH ANNUAL
 "WHATS UP IN SPACE" CAMP DAY
& STEM CONTEST 
May 2016
WAS AWESOME !
thanks to all the
 amazing space educators, sponsors,
ARISS and 
all the RASC Toronto Centre volunteers.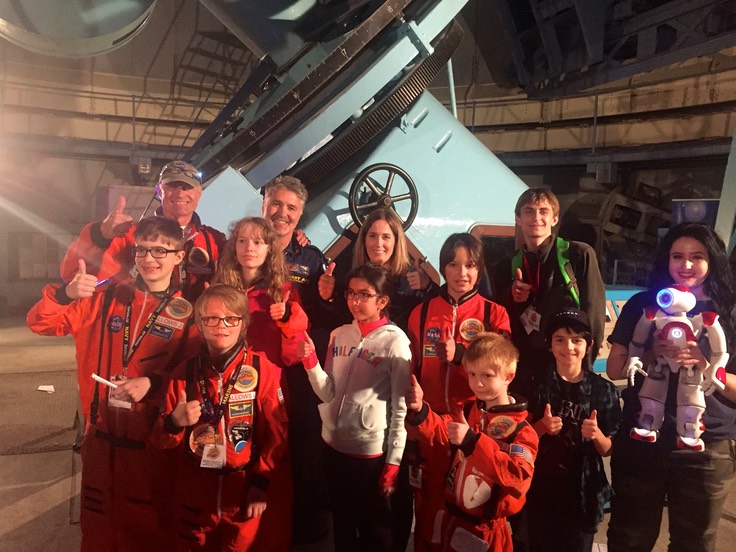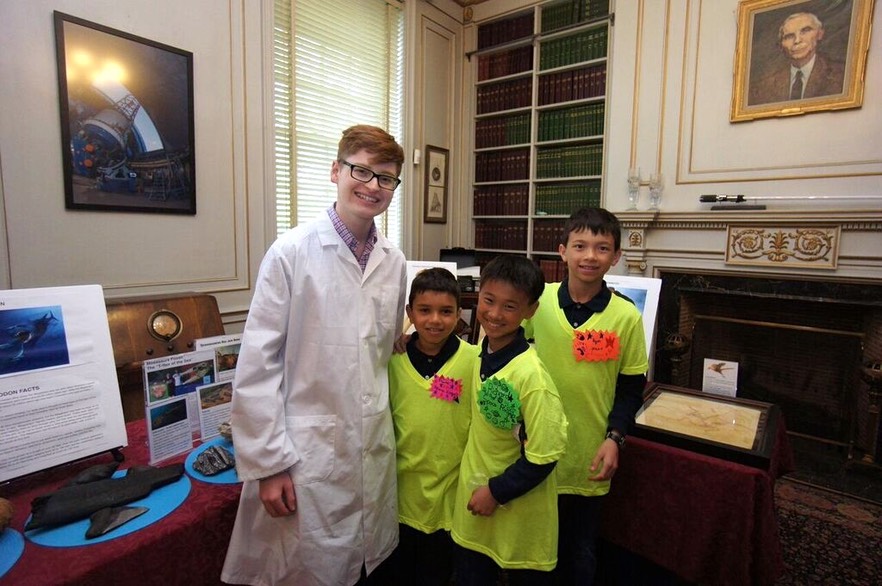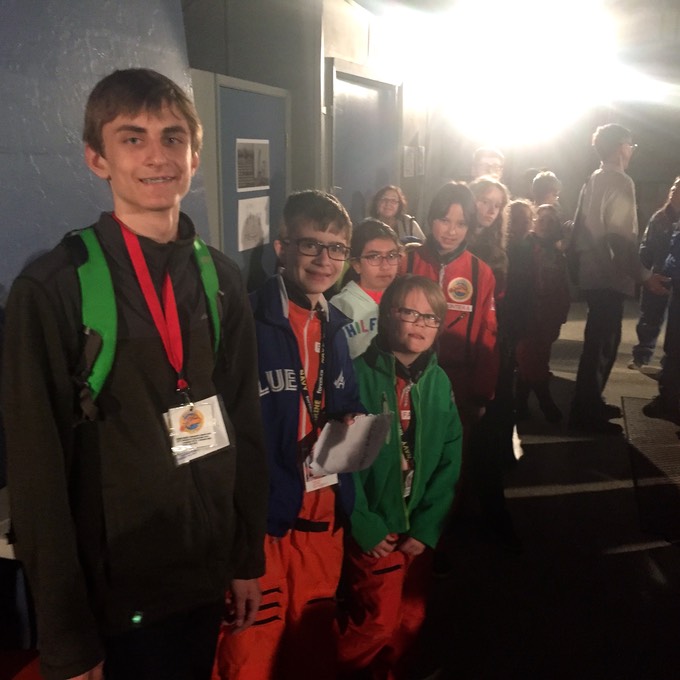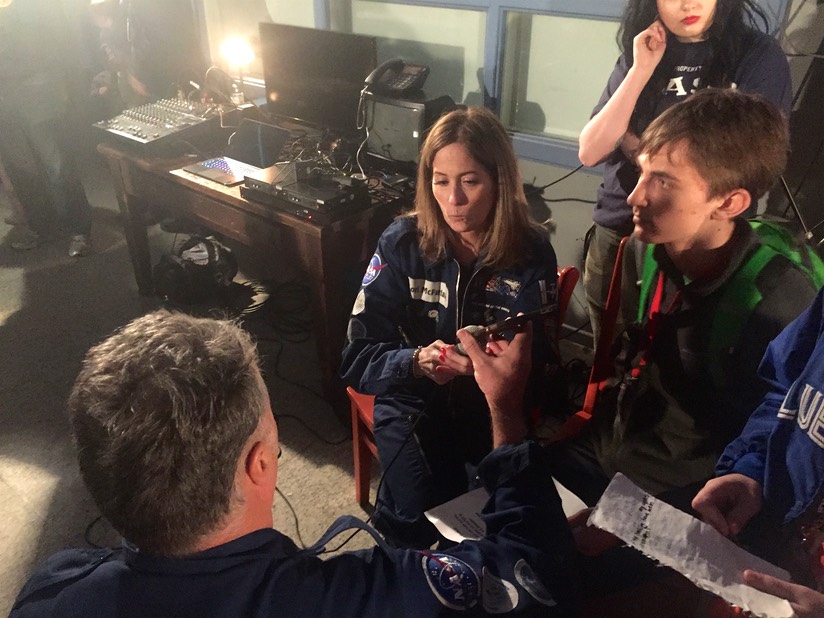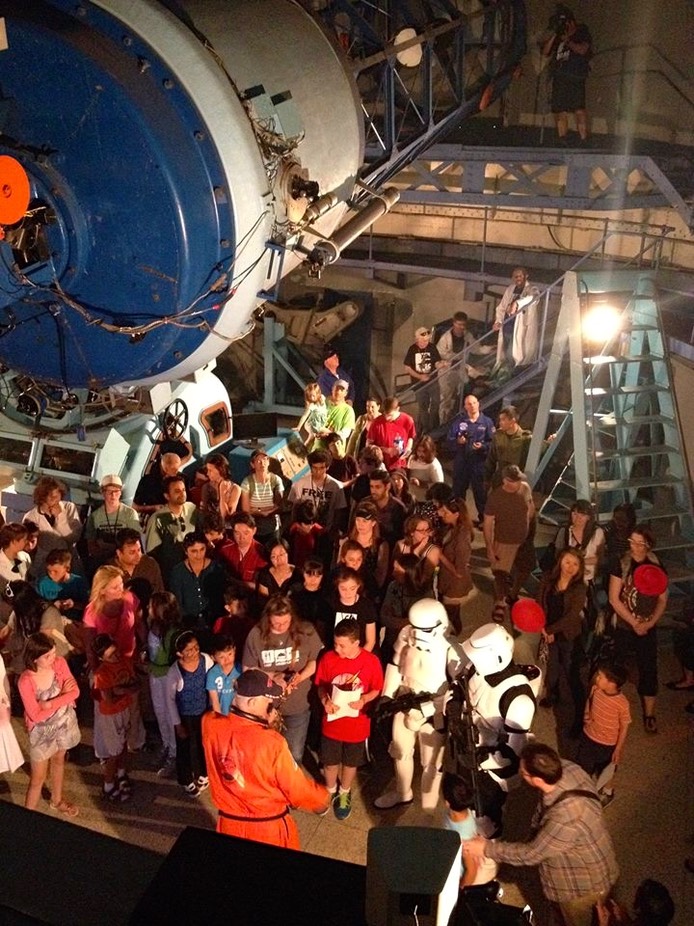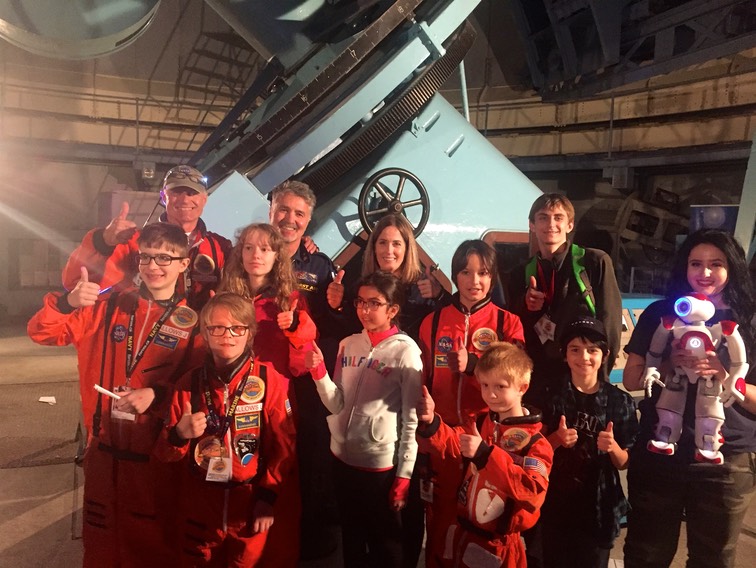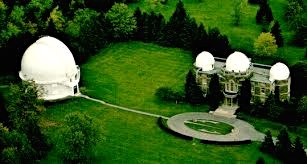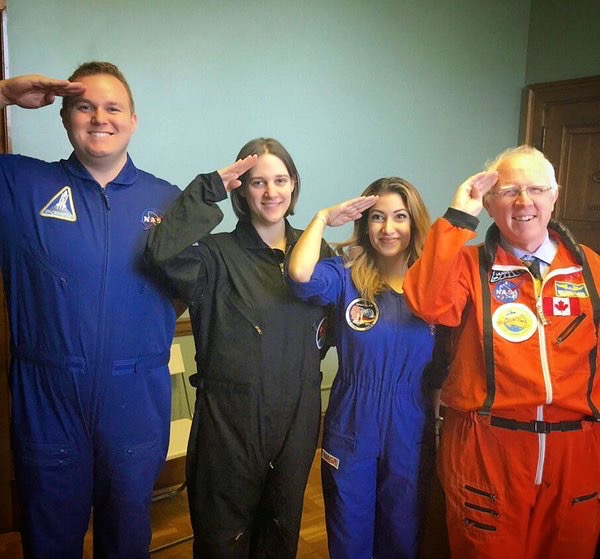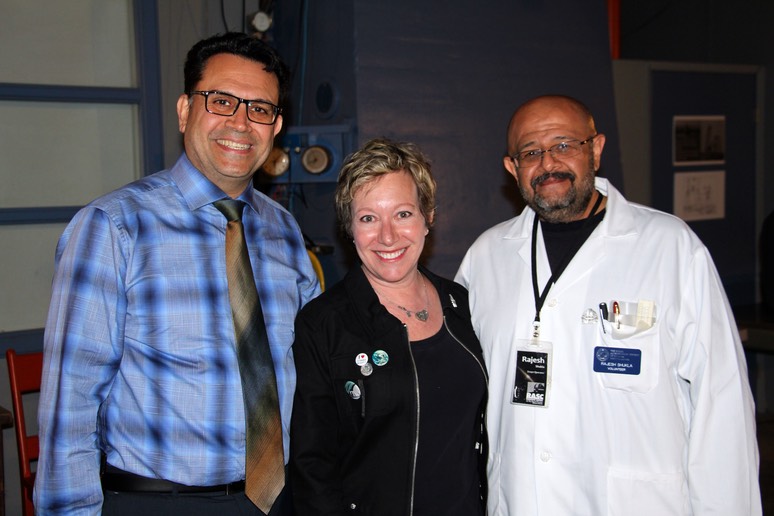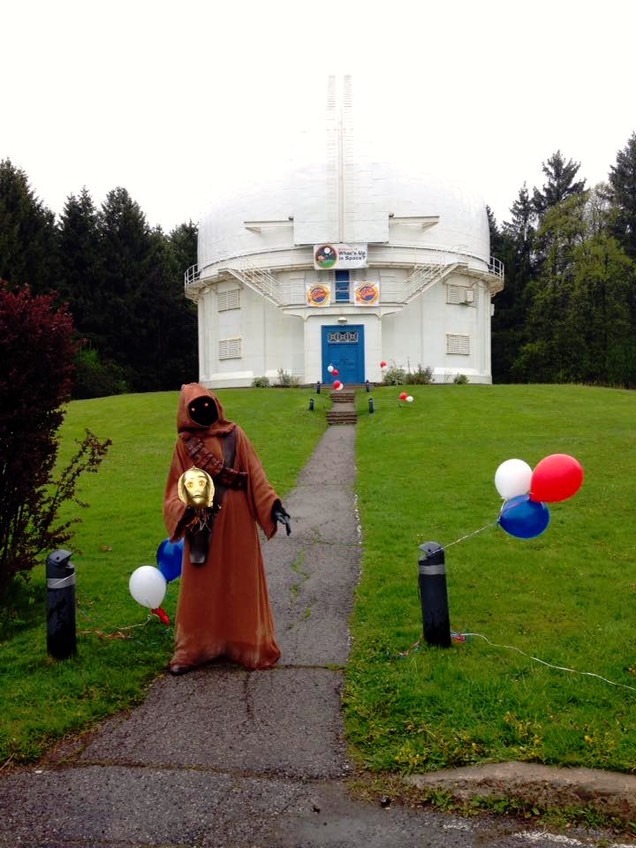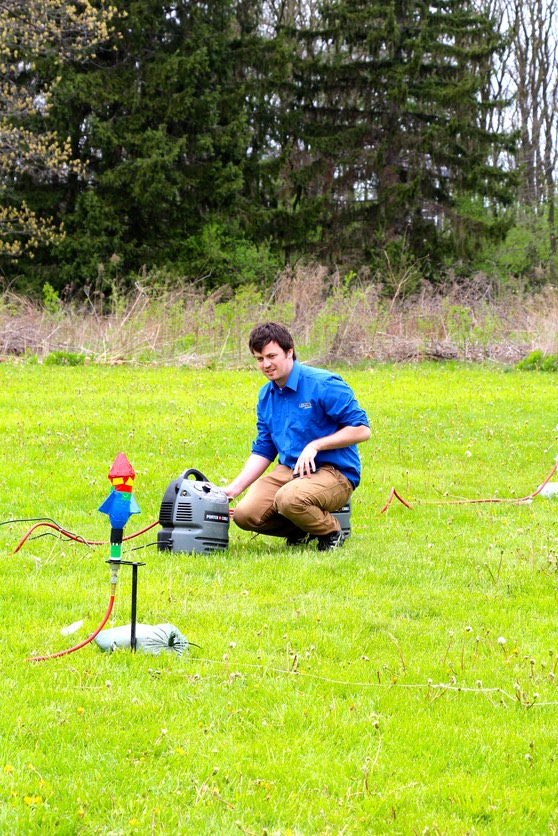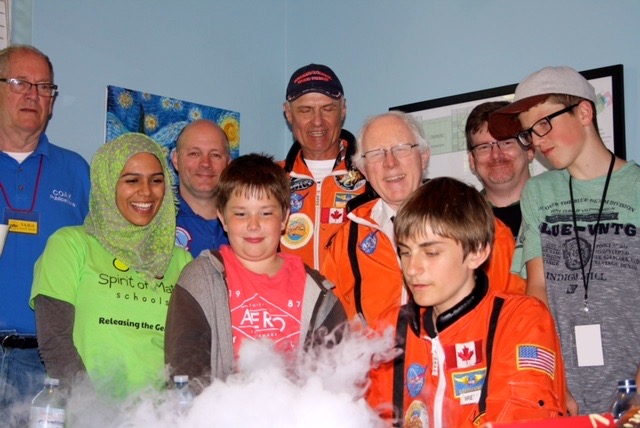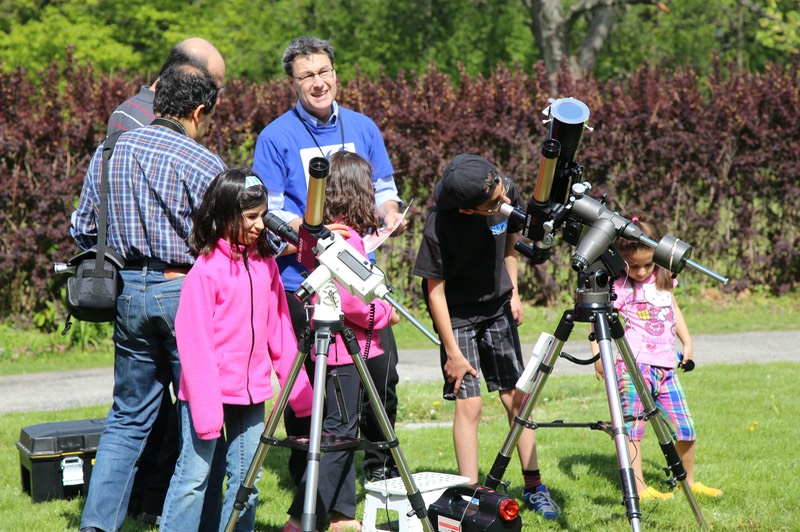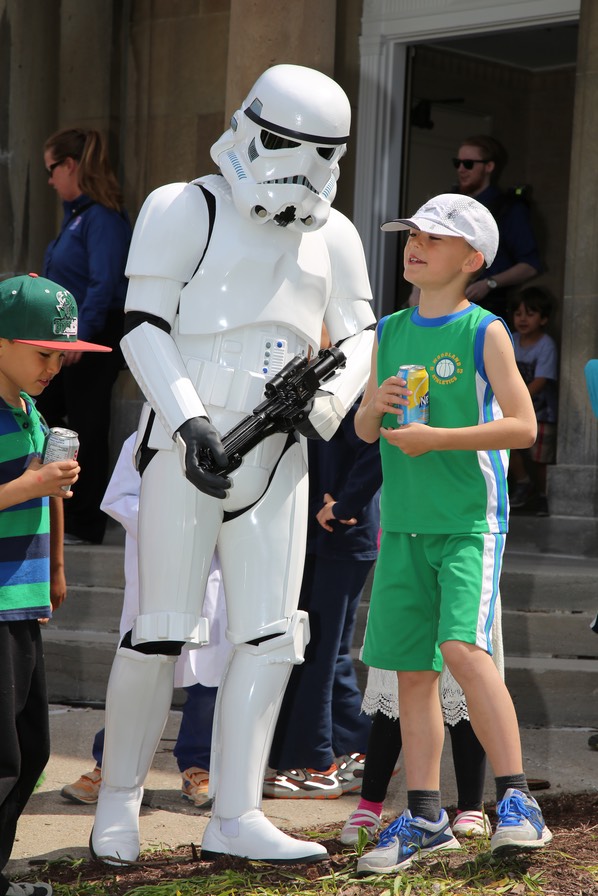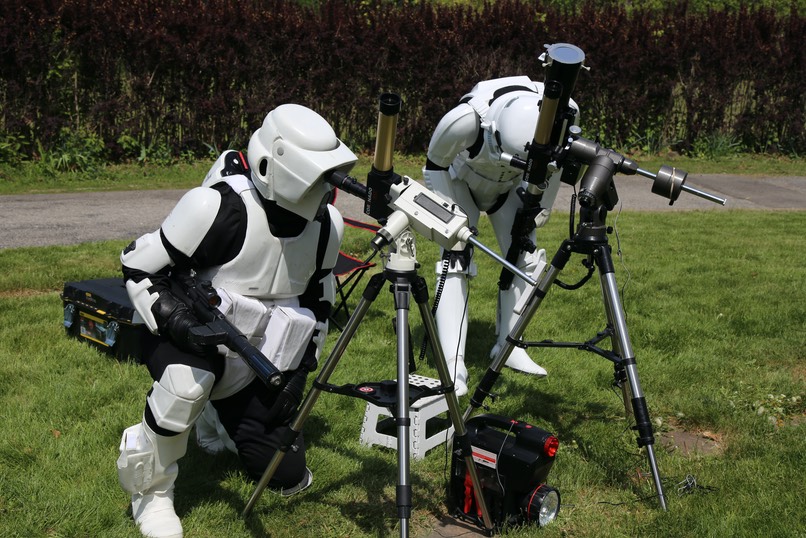 Previous space camps
1st Annual "What's Up In Space" Camp
1st Annual "AstroNuts STEM" Contest
2nd Annual "What's Up In Space" Camp      
3rd Annual "What's Up In Space" Camp & STEM Contest
4th Annual "What's Up In Space" Camp & STEM Contest